Sustainability
在地
We aim to minimise food waste and the cost of transportation, as well as incorporating sustainable means in every step of our production. Therefore, all of our products are made to order and made daily from scratch, ingredients are sourced locally as much as possible.
我們喜歡美食,更喜歡地球。因此我們會以善用資源和減少運輸食材而衍生的環境問題作為製作食物和選擇食材其中考慮的因素,我們堅持少量製造,減少不必要的浪費,同時以平衡成本及支持本地產品的前提下多選用本地製造及出產的食材。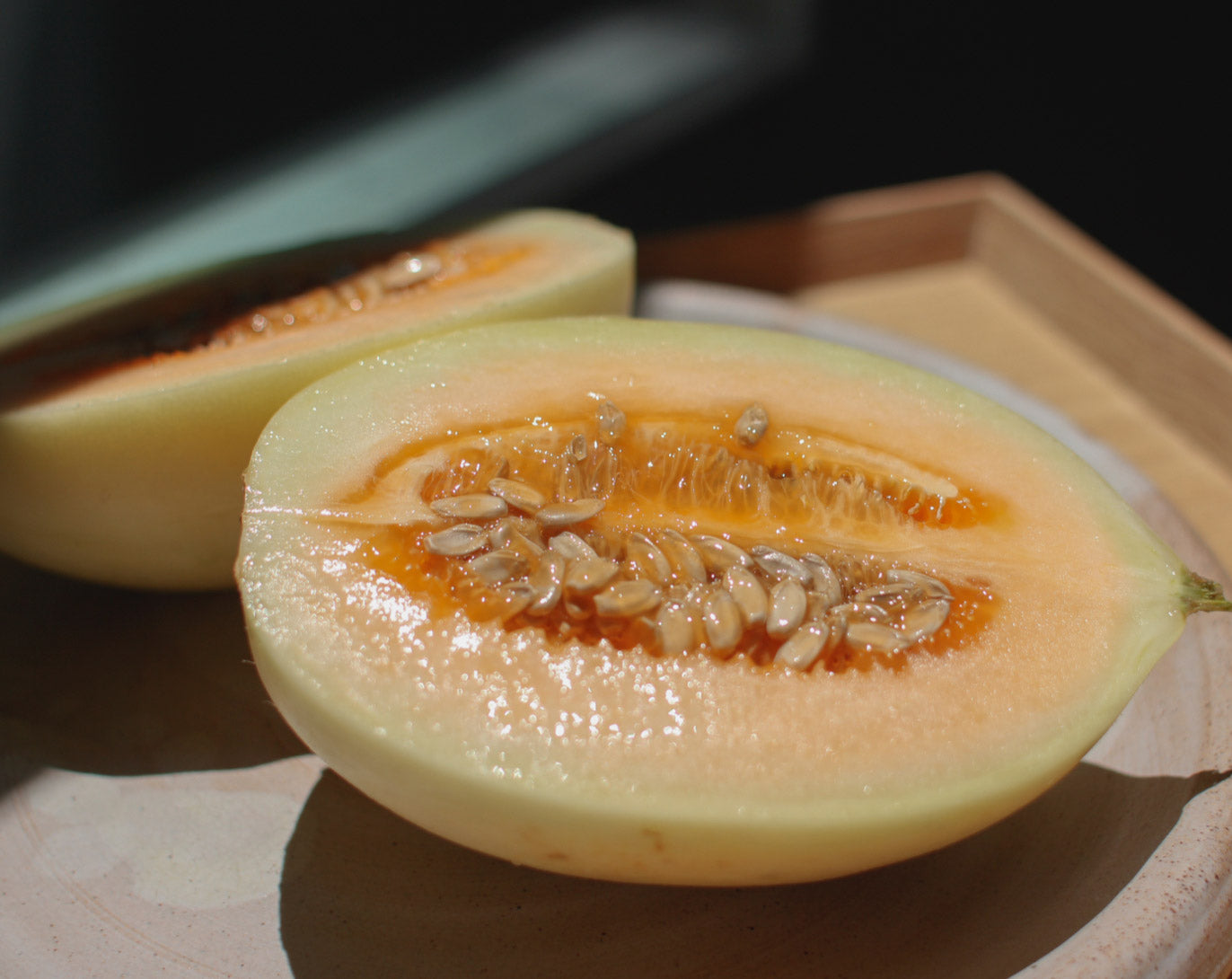 Seasonality
時令
Our list of products is changed regularly based on seasonal ingredients, and the season's taste profile. Generally, we have a lighter and refreshing tone for the summer season, and a more complex and warming flavour for winter.
不時不食,我們相信時令的滋味,所以我們提供的食品常保持自由度,隨季節轉變而更改,例如在春夏之時我們注重成品的清爽感,而在秋冬季節,我們則重視甜點的層次和味道的融和。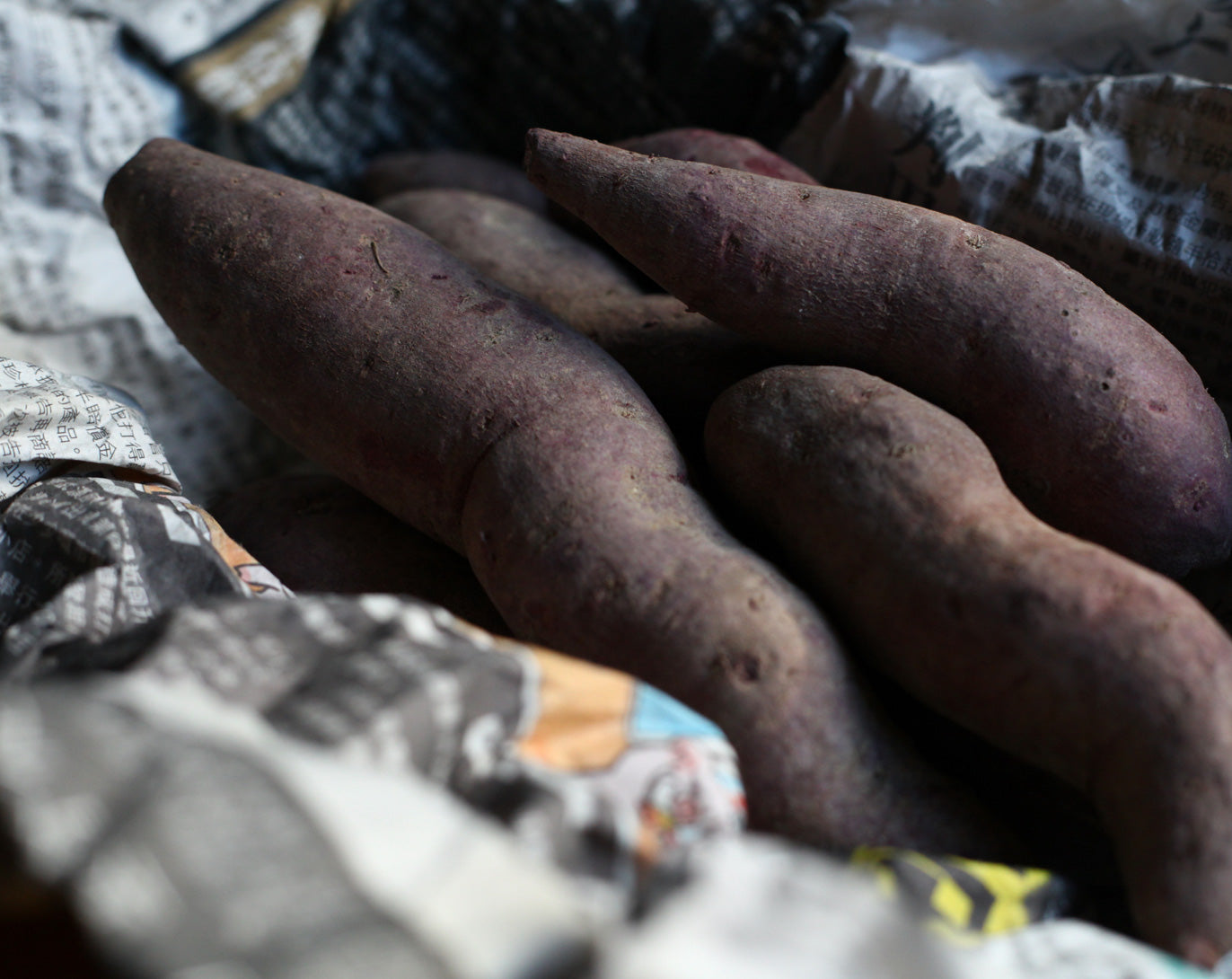 Human Touch
原貌
Instead of making everything perfectly identical, we believe good food comes with a sense of beauty from human hands. Without diminishing the importance of precision and accuracy, we always leave room for creativity in each of our products.
保留人手觸感是我們最想呈現的日光面貌。沒有過於著重追求成品的完美無瑕,我們更希望在不影響產品的質素下,保留人手製作應有質樸的獨特感。